Product Description
We can produce according to customer's special requirements. Based on a good quality and reasonable
price, from our customers have a good reputation.
Product packaging : Each item in an individual OPP bag or as per customer's requirements.
Carton packing : 50pcs/ 80pcs/ 100pcs or custom packing as required
Size of carton : Dependent on the size of the product as it is customized for each type of product
You can choose to employ your own logistic company to handle your shipments or leave it to us to provide the safest and cheapest mode of shipping.
Let us know the destination and we try and obtain the best shipping rates for you.
We can help provide shipping by courier services (FEDEX, UPS, DHL), air cargo, sea cargo and any other special arrangements.If you need Certificate of Origin,
Authenticated Documents or others, we can assist in obtaining the necessary documents.Our aim is to ensure timely delivery and a hassle free shipping process.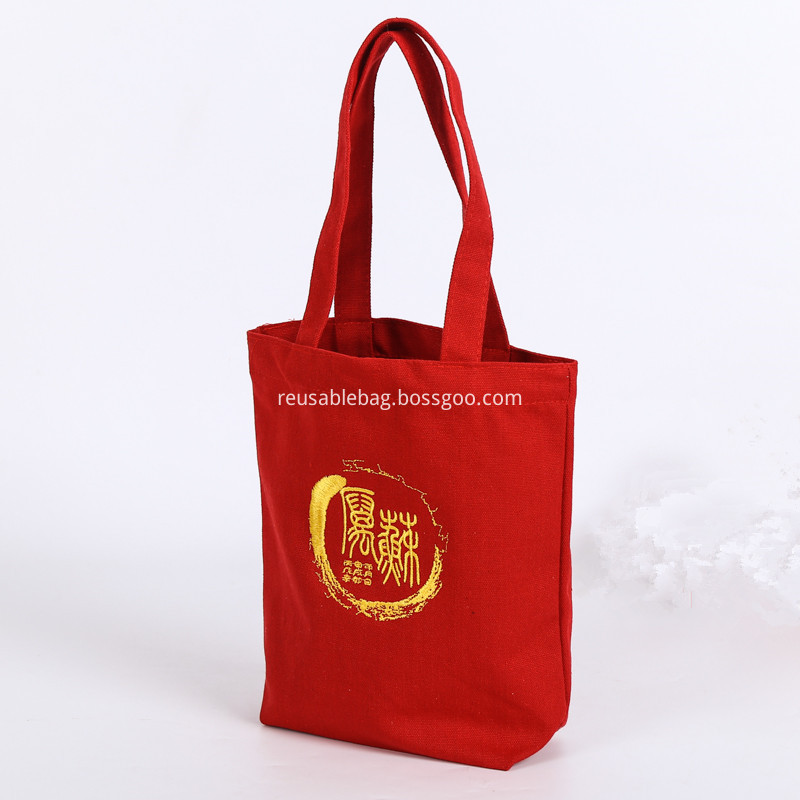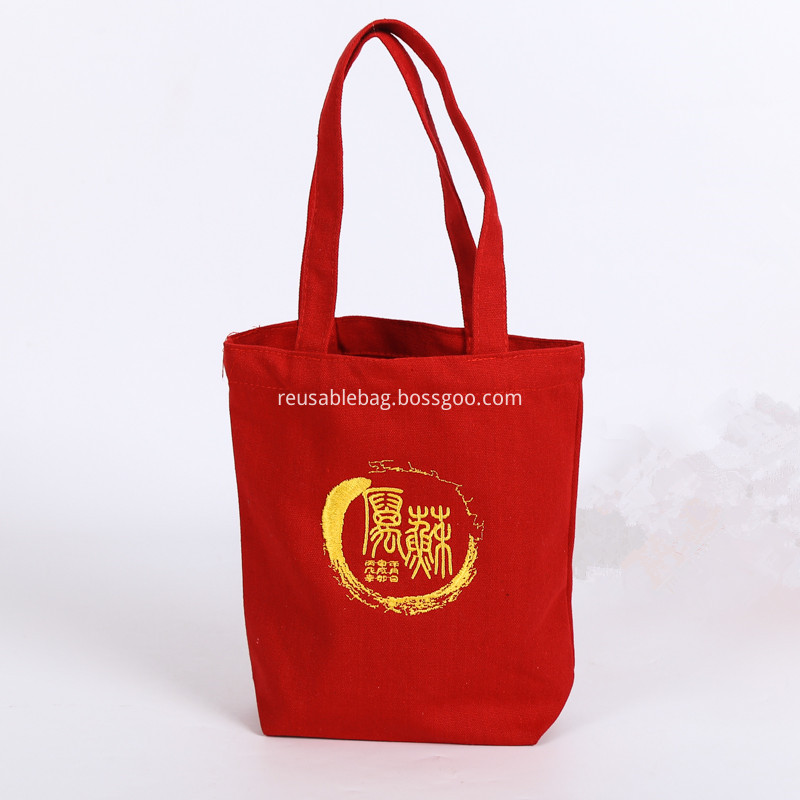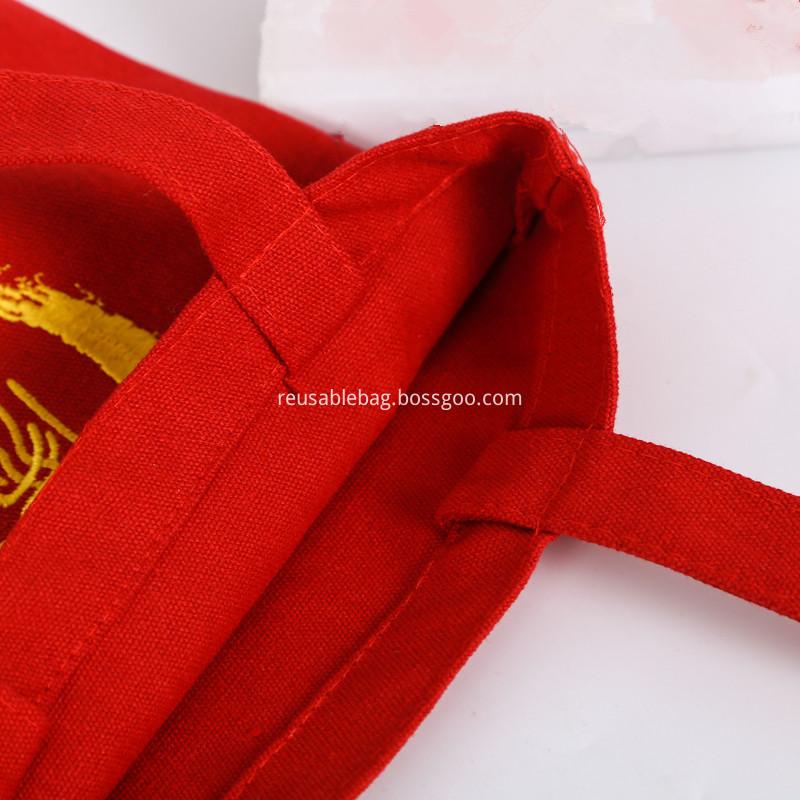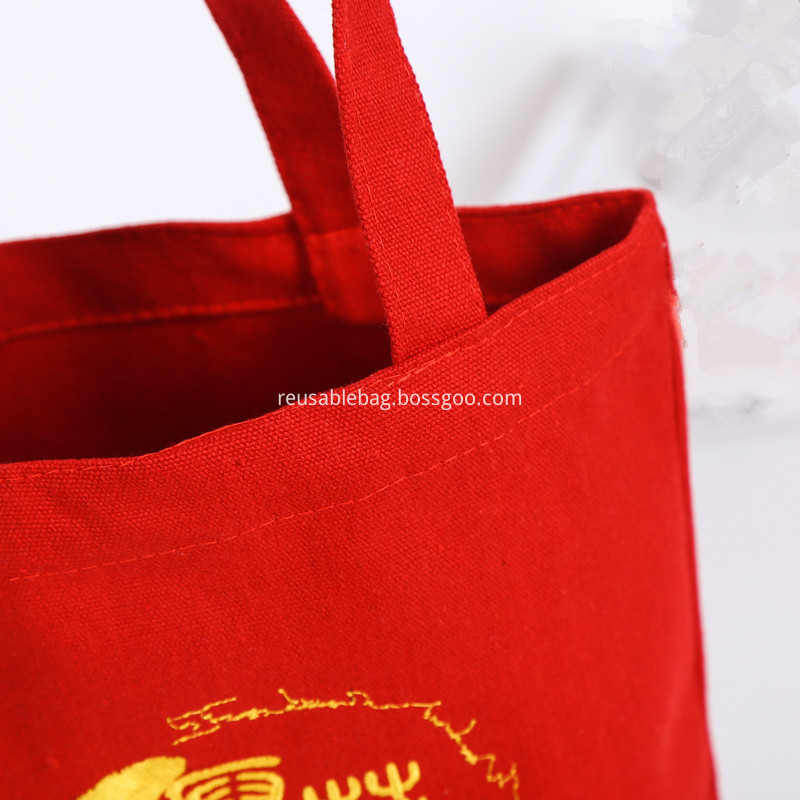 \