Product Description
Promotional custom cotton bags with logo
Product description
Cotton tote bags are the most versatile eco-friendly bag available and great for all uses, from holding shopping to carrying daily essentials making them extremely popular
for POS in retail. Decorate with your branding or illustration to be sold in store or online. In addition to matching to the pantone colour range, we can also print foils, metallic
inks and fluorescents, so get in touch if you have a specialist finish in mind.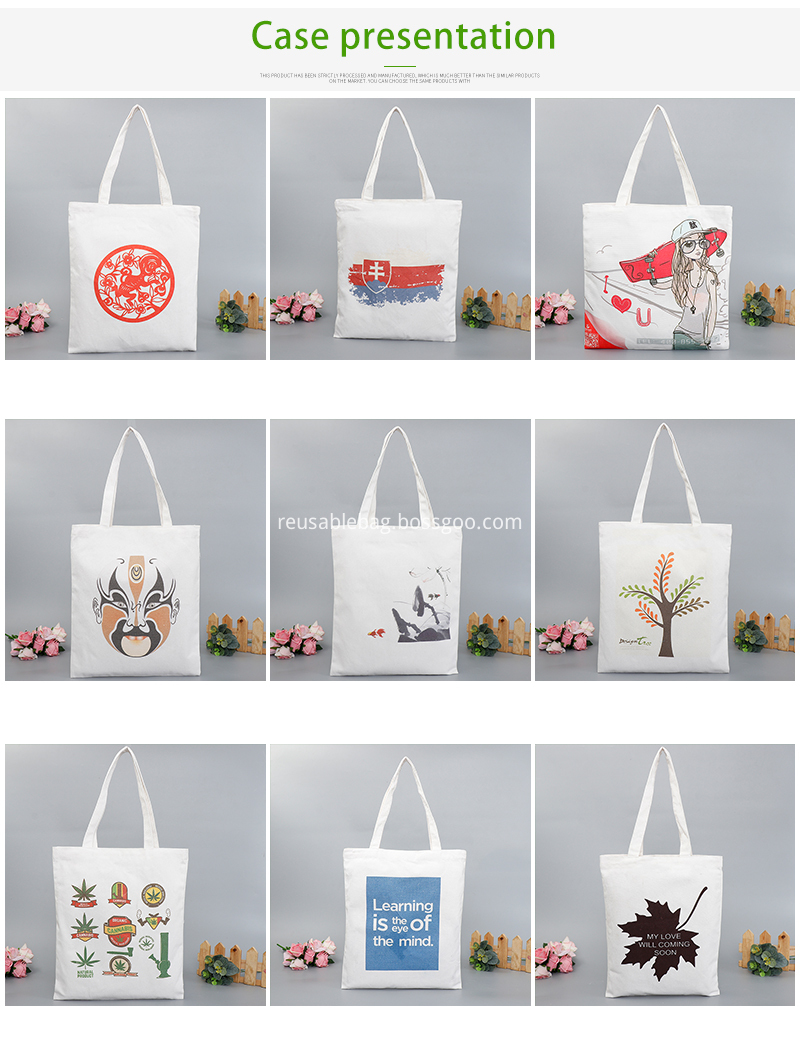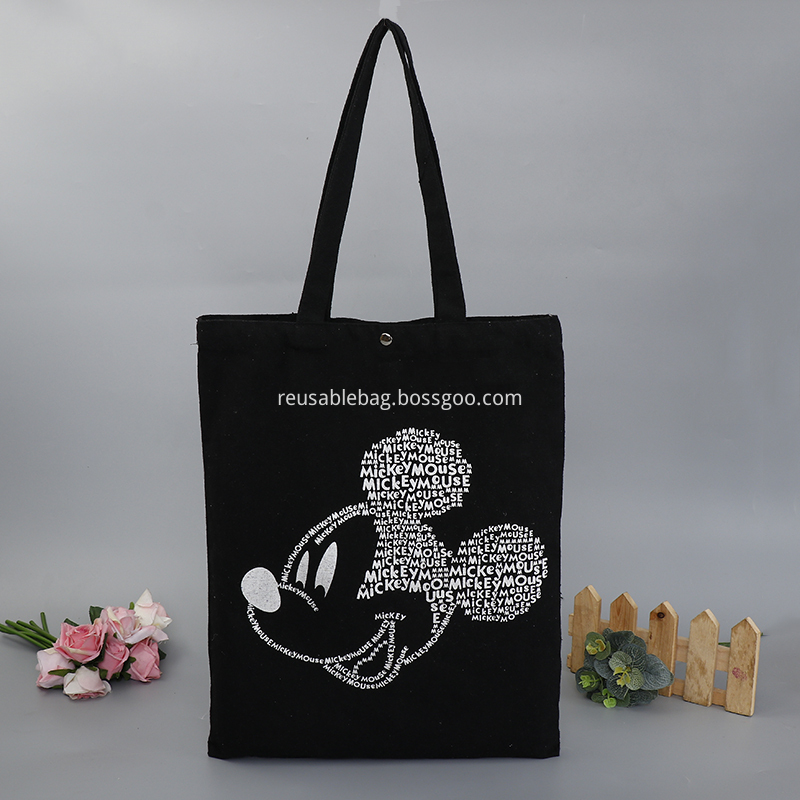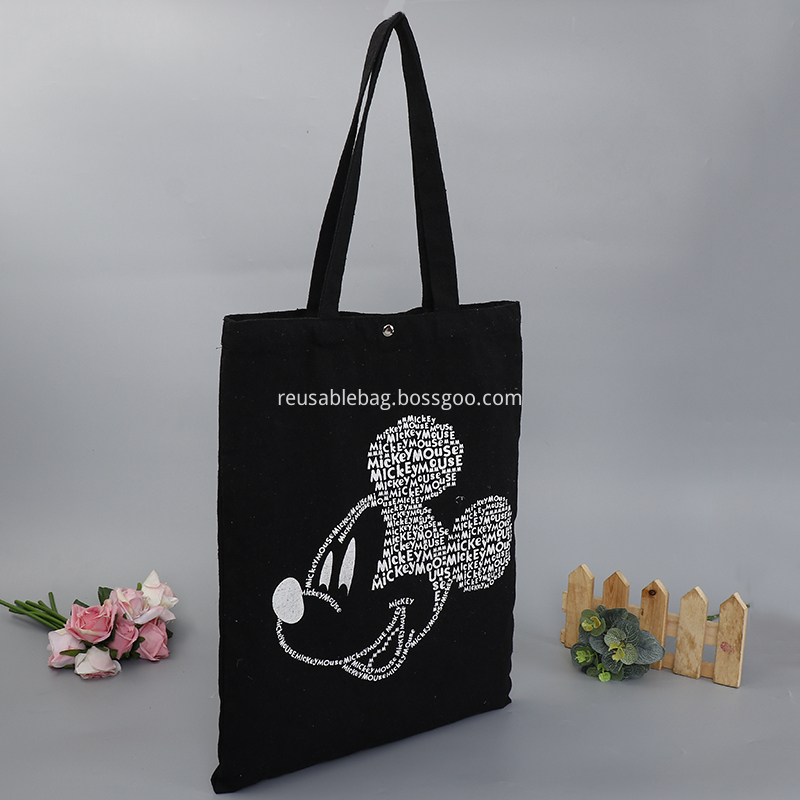 PRINTING
Silk printing:Silk printing is print by hand. It is main printing for the non woven bags . With cheap ,clear and big printing
area characteristics it is widely accept by many customer .It is charged by color count. And it only can printing spot color ,
so the complex logo only can find other ways .
Laminated film printing : Laminated film printing is print the logo on the opp film and then complex with the non woven/woven
material. It can print all artwork ,no matter simple or complex .It is print by machine and need to make the plate . The plate
fee usually USD484/set .So the MOQ
for such printing is 5000pcs. As small quantity price will be high .
Heat transfer printing : pyrography is the the most common use of heat transfer .It usually printing for non woven ,canvas ,
and oxford material .The complex logo can print by it .But it is charge by the printing area and the fee is high, so it is selected
for the small colorful logo . Big area and full printing use laminated film printing .
Machine printing :Machine printing is similar with silk printing . But it is by machine . So it is more cheaper and faster ,but the
print ink in thin, so the printing effect is not good.